Forum home
›
Plants
Lets hear it for the houseplants.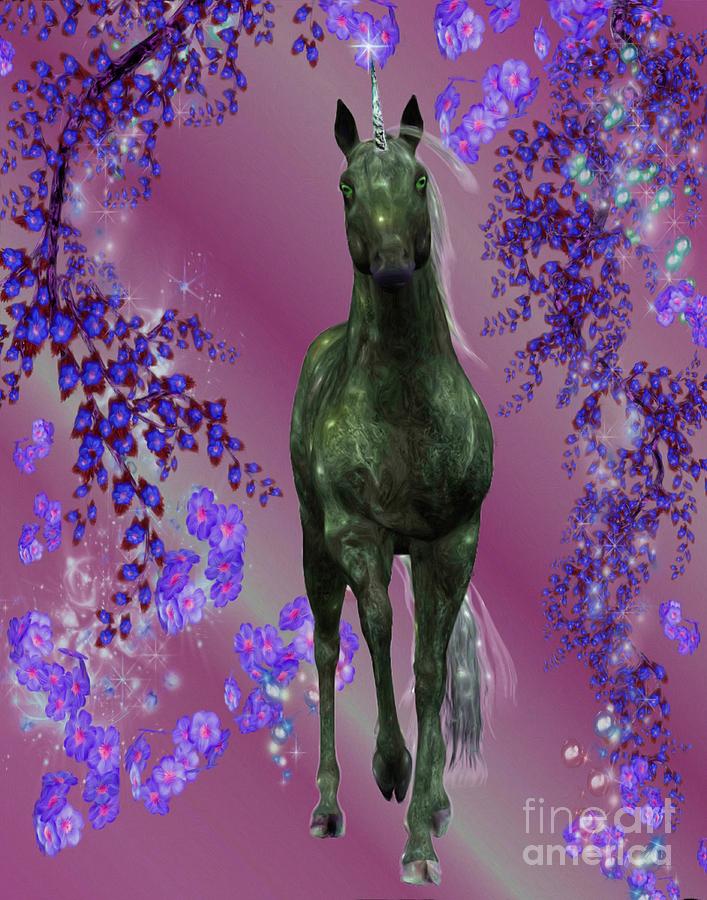 Jean Genie
Posts: 1,724
I love houseplants and during the winter months they always cheer me up on those dismal and cold days when there's not much to do in the garden. I think they can really make a statement in your home and to be honest it was houseplants that first made me take an interest in the garden.
Over the years , I've collected quite a lot a lot and can't seem to stop buying them. I have a collection in one part of the room which I call my jungle corner - my latest purchase being a lovely monstera cheese plant which I thought to be a bit of a bargain . It was only £5 at our local supermarket

  However, I'm not sure where it's going to live when it gets bigger as it's growing at an alarming rate.
Here is my jungle corner. Does anyone else enjoy them as much as I do ?