Forum home
›
Fruit & veg
Pickled Eggs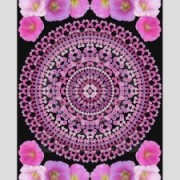 hollie hock
Posts: 3,293
Hello everyone, I've got a surplus of eggs,lots of them. I've got some pickling vinegar, peppercorns chilies and bottles. I'm getting conflicting information from the internet.
I was going to hard boil the eggs, let them cool. Put them in the jar, with pickling vinegar, some pepper corns and a chilli and then leave them in the kitchen cupboard.
Some sites say that they need to be kept in the fridge? My fridge isn't big enough for the bottles. Also do I need to warm up the pickling vinegar and ingrediants before adding it to the jar?
Thanks for any advice