Forum home
›
Plants
Plant ID quizzes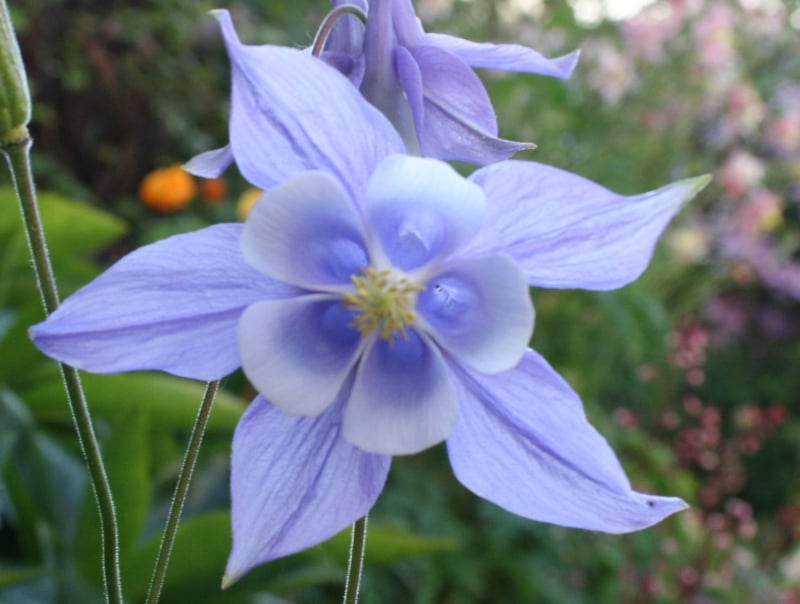 BobTheGardener
Posts: 11,391
Hi all,  I just came across this 'educational revision' site and thought some folk here would enjoy the plant identification quizzes.  Everything from alpines to weeds!  This is a direct link to the gardening quizzes - there are many more covering other subjects on the menu at the left:
http://www.educationquizzes.com/specialist/gardening/

A trowel in the hand is worth a thousand lost under a bush.