Forum home
›
Fruit & veg
Purple leaves on Elan Strawberry Plant.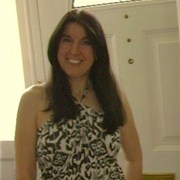 Miss Becks
Posts: 3,468
Hi guys,
Just wanted to ask if my plant is trying to tell me something. Her older first leaves have started to turn purple in colour. Does this mean she is lacking something?
She has nice new growth all the time, and is flowering and started fruiting, but just wodered about the coloured leaves. She's in a flower bucket with MP compost. I've fed her once with liquid tomato feed.
Any advice would be welcome. This is my favourite plant. I want to help her along.

Here are some pics of the leaves....
 Thanks for any help.
Becks. xx