Forum home
›
Plants
quick climber i can plant in august?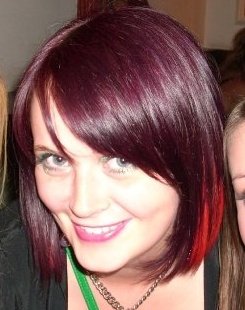 susannah_c101
Posts: 1
I bought a metal arch in the spring and have tried to grow sweet peas up it but had to grow them in troughs and i don't think they are big enough as the sweet peas haven't grown very well and since we had the hot weather last week aren't looking too healthy.
I'd really like to grow something up my arch, preferably something evergreen and that will cover it asap.
Any suggestions?