Forum home
›
Tools and techniques
The blue 'Privacy settings' box in the bottom right corner is a new legal requirement under GDPR (General Data Protection Regulation). It can't be dismissed or hidden as the idea is that it must be easy to access at all times should you wish to change your settings.
Pruning overgrown honeysuckle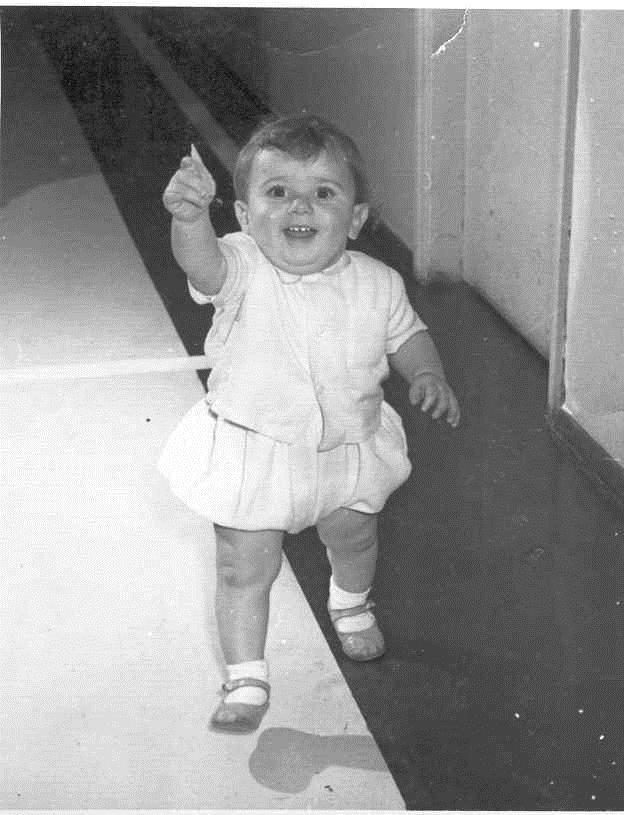 Steve 309
Posts: 2,754
My OH has a self-sown but wanted honeysuckle growing (well, existing) in her garden. It's never been pruned and is in the shade of an oak tree and a laurel hedge. It's mostly (as you can see from the photos) old brown stems and has had just a few leaves and flowers this year.
How and when should it be cut back to rejuvenate it?