Forum home
›
Fruit & veg
Rhubarb Seeds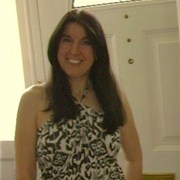 Miss Becks
Posts: 3,468
Afternoon all.
I received some rhubarb seeds this morning from ebay, but they have come with no sowing instructions or any information whatsoever, so can you answer a few questions for me, saves me googling for half a day.
When do I sow them?
Are they sun lovers, or will tolerate shade?
How deep is the root system?
How much will one seed produce? (There are 200 seeds in the envelope)
I think that's all I need to know at the minute.
Thankyou. xx