Forum home
›
Plants
Potting on perennials?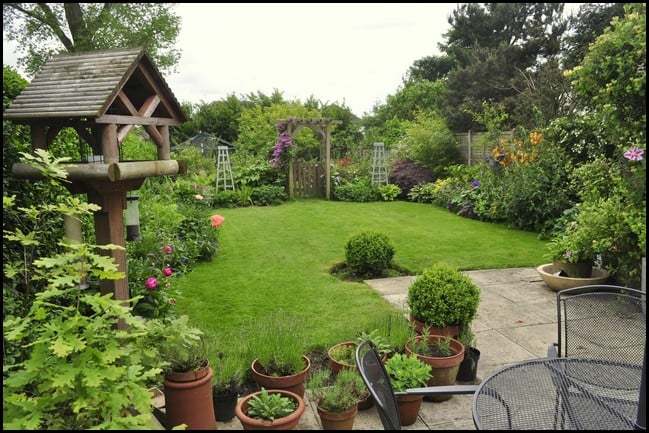 LeadFarmer
Posts: 1,242
I have quite a few perennial plants in pots that need potting on. I normally do this early spring so that the new compost is fresh, but could it be done at the end of autumn when the plant has died off?
I always think that doing it at the end of autumn could encourage unwanted regrowth due to the extra nutrients in the new compost, or perhaps the extra nutrients could get washed out over winter?