Forum home
›
Garden design
Hedging plants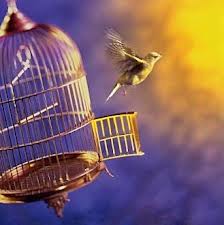 Lou12
Posts: 1,149
Hi everyone, I am in despair after digging up the hideous giant rockery on my drive that the last person who lived here built. It took all day with a digger and there was an 8 foot pile of rubble which a grab and tip truck is picking up today. I had hoped that the boundary with next door would be nice and neat but of course it isn't, there is a two foot drop with jagged uneven concrete that will eventually need a retaining wall which I can't afford right now.
I need a hedge that will grow to about 3 foot and that will cover the mess, so box is out, it needs to be something floppy that will not grow enormous but will hide all the mess, it needs to be evergreen and the site is in full sun, I have about 15 foot to cover.
So basically an evergreen, floppy habit, does not grow more that 2 foot wide as I want room for other plants in the bed, must have white flowers, maybe white/green variegated leaves if poss as the theme of the bed is white.