Forum home
›
The potting shed
My weather forecast has gone!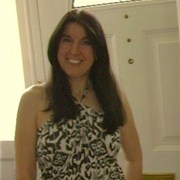 Miss Becks
Posts: 3,468
Has anyone else's weather report gone AWOL, or is it just mine?
Just went to see what the forcast is for the next few days, and the logos have dissapeared from the top of the page completely. Have they been moved, or are they trying to hide bad news from us!

Becks. x