Forum home
›
Talkback
Plant ID please.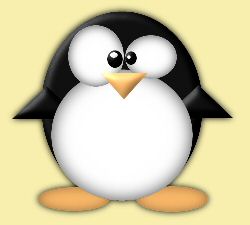 madpenguin
Posts: 2,523
I bought this yesterday in a charity shop.When I got it home found it was rotting at the base due to being over-watered.have cut off the affected part and letting it dry off before re-potting.
Is it a Sansevieria of some sort?
Piece I have is about 3" long.
"Every day is ordinary, until it isn't." - Bernard Cornwell-Death of Kings