Forum home
›
Talkback
East Anglia Forkers Outings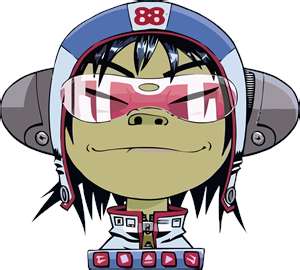 Supernoodle
Posts: 954
Hi guys,
Had an idea.  I think some of you are off to a garden at the end of this month? Sorry if I'm out of date.  Work has been very busy and I've not kept up with the forum.  I'm only on now because mid watch of GW on iplayer I thought of a forum Q. 
Anyway, how about making the last sat of the month our garden day?  so always arrange a trip for then and whoever can make it goes.  That way easier to plan ahead. Will prob get a different group every time - but that's great!
you guys are going this month. (I can't make it.) we could retry Beth Chatto last sat of sept.  (Not that I've checked with hubbie but fingers crossed and anyway if I can't, there'll be a garden end of oct....)
Whaddya reckon?
Snoodles