Forum home
›
Problem solving
What's up with my Gooseberry bush?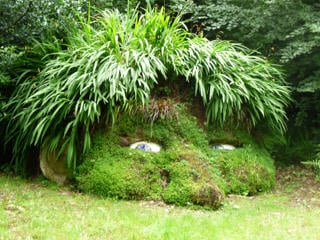 Leggi
Posts: 489
It's never been a partiularly high yielding little thing so I haven't been particularly bothered that yet again it has few fruit on it. Like most things I had just put it down to all the wet cold weather we're graced with on our beautiful little island, however today I've had a closer look and most of the leaves have been stripped off. leaving very few fruit on spindley sticks.
Any thoughts on what pest does this?