Forum home
›
Plants
Flower ID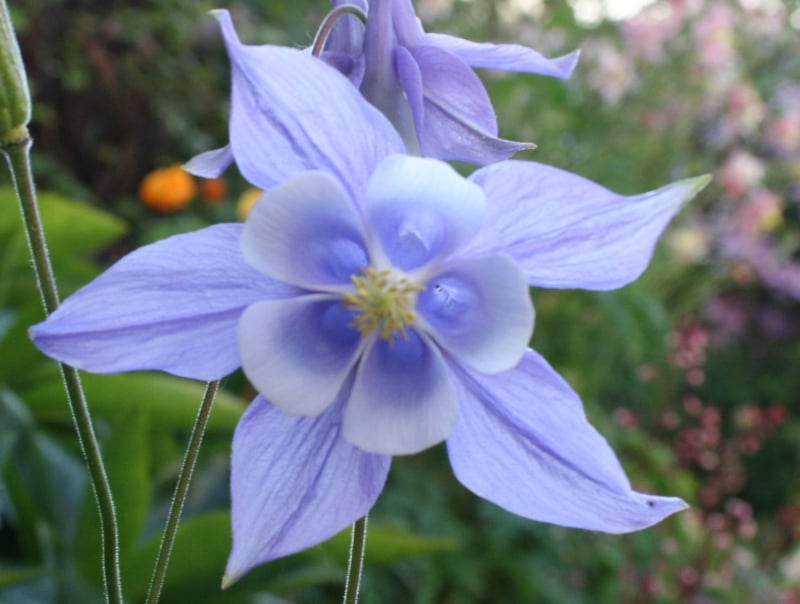 BobTheGardener
Leicestershire, UK
Posts: 9,325
Hi all, Any idea what this plant is?  I have several growing and they came in a 'bee and butterfly' mix I planted about 3 years ago.  To my surprise they come up again from the same rootstock rather than self-seeding.  The flowers look a little like mallow, but the leaves certainly don't!
Whole plant:
 Flower close-up:
Leaf close-up:
 Many thanks for any ideas!
A trowel in the hand is worth a thousand lost under a bush.