Forum home
›
Problem solving
what feed?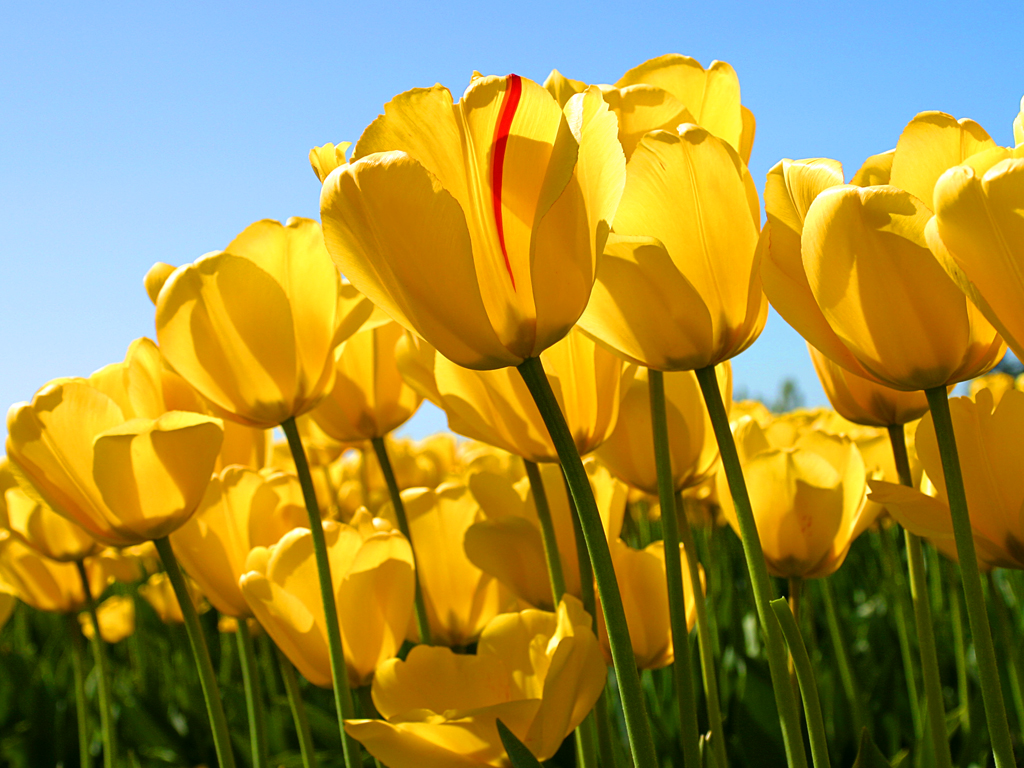 sthlndngrower
Posts: 153
Hi,
I was just reading an article in the RHS mag that said magnesium deficiency causing yellowing leaves etc, can be caused by over use of nitrogen feeds such as tomato feed as potassium competes with magnesium for uptake by plants.
I use as much home made compost on my garden as i can get, tomato feed on toms, and a nettle feed (every few weeks or so- well watered down) & pelleted chicken manure (occasionally) as a general feed for all flowering plants, fruit and veg. I also have quite a few ferns and hostas.
Is there a gernal rule of thumb with regard to what feeds to use and for which plant? are soem feeds better suited to foliage plants and others flowering or fruiting plants?
All this has really made me wonder if i'm doing the right thing.I'd really appreciate some straightforward advice.
many thanks in advance