Forum home
›
Wildlife gardening
Low growing wildlife lawn?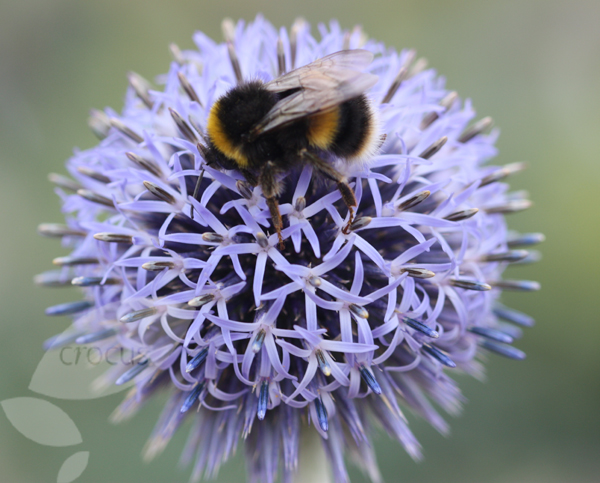 FoxBat
Posts: 9
Hi All,
I have a small (roughly 10sqm) raised lawn I made last year, it's surrounded by low growing perennials, but all I do it cut it and walk on it, there's no real benefit to nature in it. So I got thinking, take it up, kill off all the weeds then either scatter seeds or plant lots of plug plants and have it as a functional (i.e. still short, say about 15cm high) wildlife lawn.
Would this work, it's not a heavy traffic area? In the past I tried direct scatter but it just ended up a horrible weedy mess, I'm not sure I waited long enough of repeated glyposate treatment before I started).
Species I was thinking (apologies I'm not 100% sure of the 'low growing' varieties):
Daisy, buttercup, birds foot trefoil, clovers, thrift (forms a mat?), scarlett pimpernel, yarrow*, Bugle**.
* I think it's yarrow (at least the leaves look similar, like very fine heather), you see it on old mowed meadows/lawns, very mower tolerant, but any yarrow I've looked up have grown tall?
** Again, not 100% sure if it's Bugle I've seen this on a mowed old lawn at work, that gets mowed ever couple of weeks but seems to keep flowering close to the ground.
Has anybody done this successfully?
Many thanks