Forum home
›
Garden design
What are some good plants for colour during winter?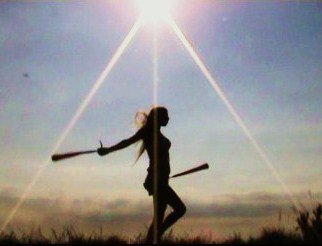 Mel Mcbride
Posts: 114
Apart from the chinese (?) purple one that looks like cannabis leaves, (they always die on me) what other plants are good for colour in the winter?
I have heavy clay soil, but I can dig, add drainage and replace with different soil.They'll need to like a clay sub-bed - though I think most plants do. ~ Not too sure.
A lot of my garden is shaded in winter because of large fern trees at the back. The areas I'm thinking of putting new plants, has only about 4 hours direct sunlight (on a cloudless day) during dec/jan/feb-ish