Forum home
›
Fruit & veg
Potato blight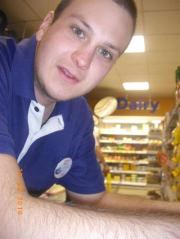 forest_gardener
Posts: 8
I tweeted Thompson & Morgan with a picture of my potatos as I thought they may have blight. They tweeted back saying it looked like the start of it and to try something called bordeaux spray. Can anyone tell me if this is worth the cost i.e does it work?
I've dug a few of the spuds up and theres no tubers or anything just roots.
Any help much appreciated.
Steve