Forum home
›
Problem solving
Watering dried-out pots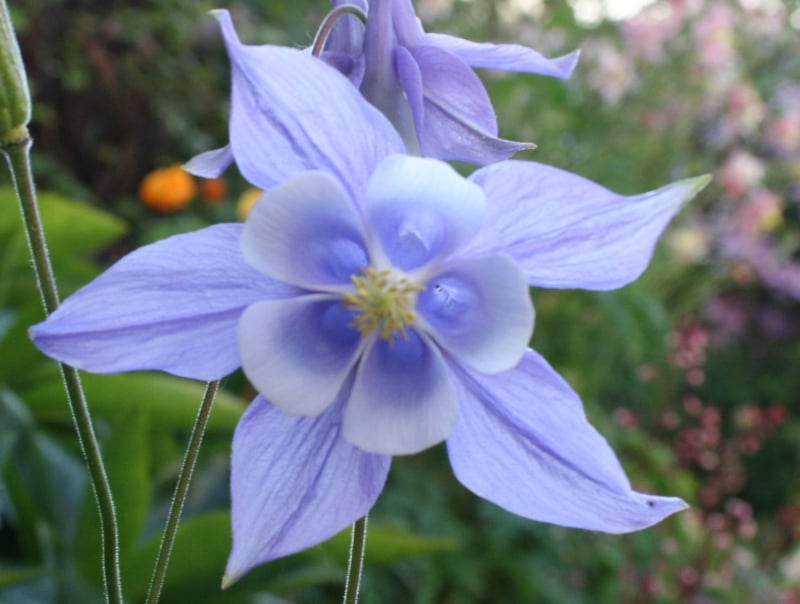 BobTheGardener
Leics
Posts: 6,475
✭
Hi all, with the current hot, dry spell some of us are experiencing (no significant rain here for 2-3 weeks), I though I'd share my method of watering pots in which the compost has dried out a lot and shrunk, so when you water them it all runs straight down the sides and out of the bottom!
While the best method is undoubtedly to stand the pots on a tray of water for at least 30 minutes, it's often not practical and is time consuming.
My tip is to create a slurry of multi-purpose compost by mixing a few handfuls of MP compost into a watering can and removing the rose. When you now water this mixture into the pot, the compost slurry will run into, and quickly block, the gap at the edge of the pot thus allowing the water to soak through much more slowly. Keep stirring or swirling the slurry about while you pour it in so that it comes out of the spout well-mixed and doesn't settle in the watering can.

A trowel in the hand is worth a thousand lost under a bush.