Forum home
›
Problem solving
Sickly plants ? Try asprin.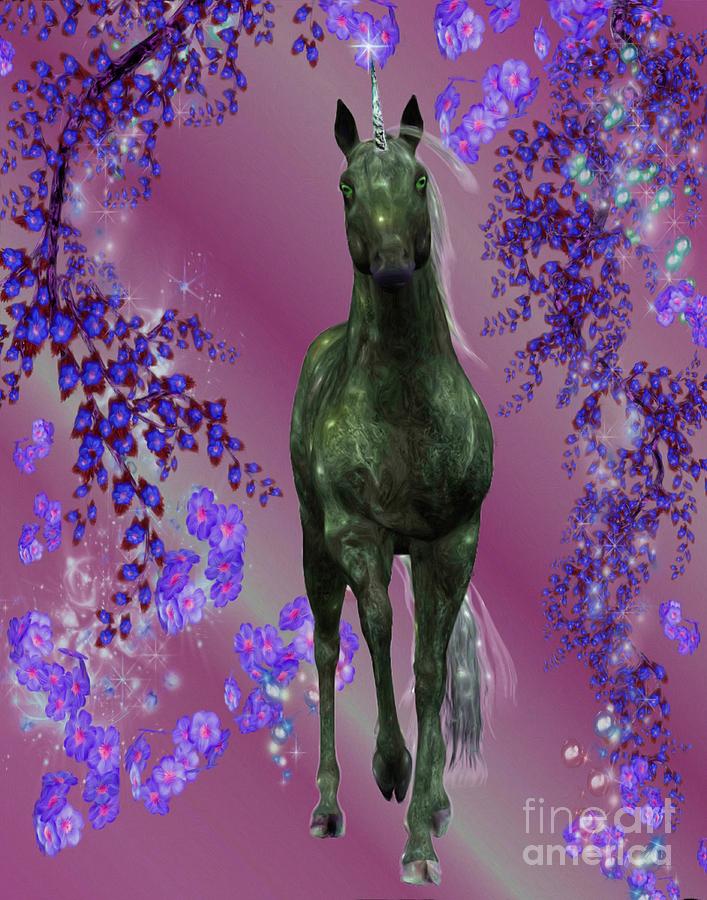 Jean Genie
Posts: 1,724
I've had loads of help and advice since joining this forum so thought I would try and give a little back. I expect the more experienced gardeners will already know about this but here's a few tips . You can revive a sickly plant with the help of a soluble asprin - this really does work - it needs to be dissolved in a pint of water and will do wonders . Asprin is salicylic acid - exactly the same as the growth hormone in plants and derived from willow bark.
Also for leaf colouration and magnesium deficiency a dose of salts ! Epsom that is - one tablespoon per gallon of water. I use this on my pelargoniums early spring to give them a boost but you can use this method on any plants with yellowing leaves . I have rescued many a plant using these methods - hope this may be of interest.