Forum home
›
Fruit & veg
Is this the beginning of blossom end rot?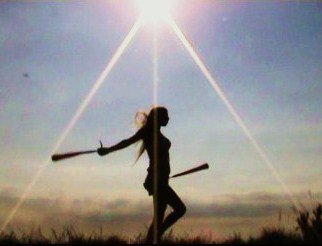 Mel Mcbride
Posts: 112
Hiya, I just noticed this today. They're at the top of the plant, only two are like it, on the one plant so far.
What I can tell you about them: The toms effected are growing in such a way that rain can hit them and the sun is directly on them, not bouncing off the leaves. We've had no rain in last few days, I water the soil, not leaves.
Ph's all around 6.5. I water same times each day, give or take an hour. A little extra on super hot days, if they dry out. Feed them once a week. Last feed I gave them seaweed instead of tomato feed for the first time. 
I don't know what else to add, that's all I can think of.