Forum home
›
Fruit & veg
If, when and where to use straw?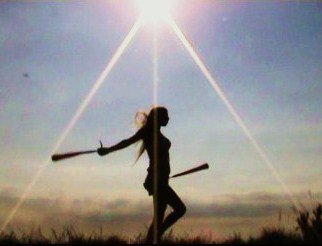 Mel Mcbride
Posts: 114
People told me to use straw to keep pumpkins from rotting. I looked online and it seems to be useful for retaining moisture

I don't need this in the root area, I have thick clay, clay sub-beds work brilliant retaining moisture.
But I am worried about the vines. When it rains, you can make footprint in my lawn its that thick and sticky.
At the moment I've propped the pumpkins on plastic doodars, and the vine stems are propped off the ground with strips of polystyrene. They don't look too nice, but they'll do the job. Should I stay as I am, or add straw? Is straw good for keeping dry or wet, or what?