Forum home
›
Plants
Osteospermum not thriving this year?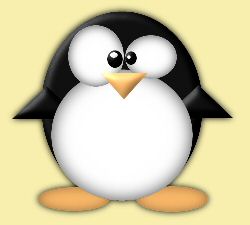 madpenguin
Isle of Wight
Posts: 736
✭
I grow Osteospermums every year from plants bought from various nurseries etc.
This is how they usually are at this time of year,this photo is 2013:-
and this is how they are typically this year:-
and that plant is about the most floriferous it has been and possibly the best of all of them!
Some will have a couple of flowers and then nothing for days.
I have done nothing different from previous years but can anyone think why they are putting on such a poor show this year?
"Every day is ordinary, until it isn't." - Bernard Cornwell-Death of Kings