Forum home
›
Tools and techniques
Weeds or desired self seed? New border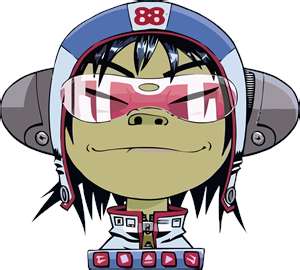 Supernoodle
Posts: 954
I've created a border - mainly herbaceous with some shrubs.  Gaps need to fill in which I'm hoping will happen by self seeding as well as general spreading growth and me splitting clumps and pushing in elsewhere.
Anyway, the question is whether there are any hints and tips for spotting self seeds versus weeds.  I'm assuming over time I'll learn by experience what things look like.  However I thought there might be some guides.  Eg time of year.  I've got some new seed growth now unlike anything else I've had this year.  If i knew when my current plants seeds tends to sprout I could have a better guess of which I leave to grow to find out.
Any hints, tips, reference websites greatly received to improve my trial and error!
Thanks
Noodle