Forum home
›
Fruit & veg
Buckwheat as 'green manure'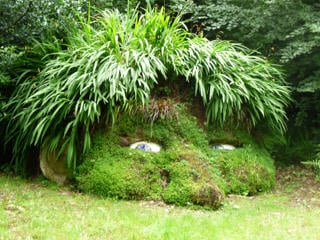 Leggi
Posts: 489
Hi everyone, I have just been given an allotment which is situated on a virgin plot in very flinty/chalky soil atop the North Downs.
It's going to take a lot of work to get the soil in to a good state for next year, however I'm thinking once we've done the majority of preparation we might be able to grow buckwheat this season and turn it under to rot down over the winter to increase organic matter in the soil.
A couple of questions, where can you get buckwheat seeds? I've been to the local garden centre and they didn't have any, is it a specialist product?
Lastly, should I be looking for a certain variety of buckwheat once I've fathomed out where to buy it from?
Thanks in advance.