Forum home
›
Fruit & veg
Growing basil and other herbs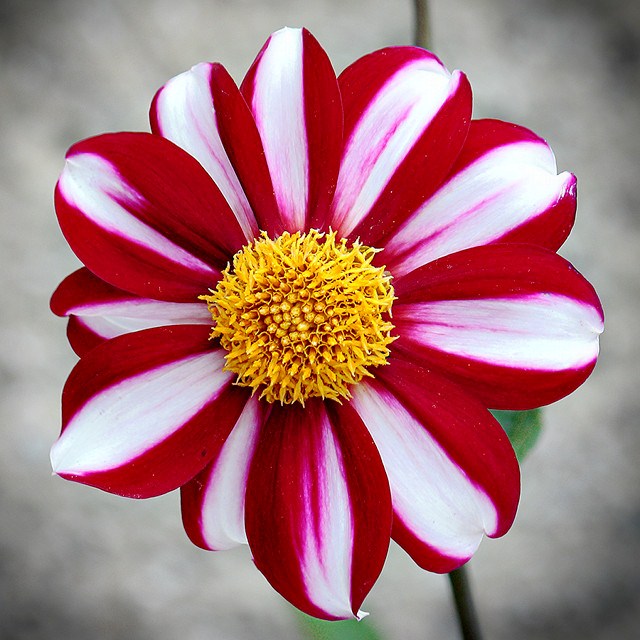 Tomsk
Posts: 204
Is it too late to plant basil, here in London? Assuming the great summer isn't going to turn back into floods and rain for the rest of the year!
I saw some basil seeds in a supermarket and wasn't sure whether to get them in case it's too late for this year. When is basil ideally planted, how long does it take to grow from seeds, and do you have to regrow it from seeds every year or does it grow into a big perennial bush like rosemary?
And what about other herbs like oregano, thyme, sage and mint. Do they all grow at the same time of year and for as long?