Forum home
›
Fruit & veg
Blackfly - ladybirds to the rescue!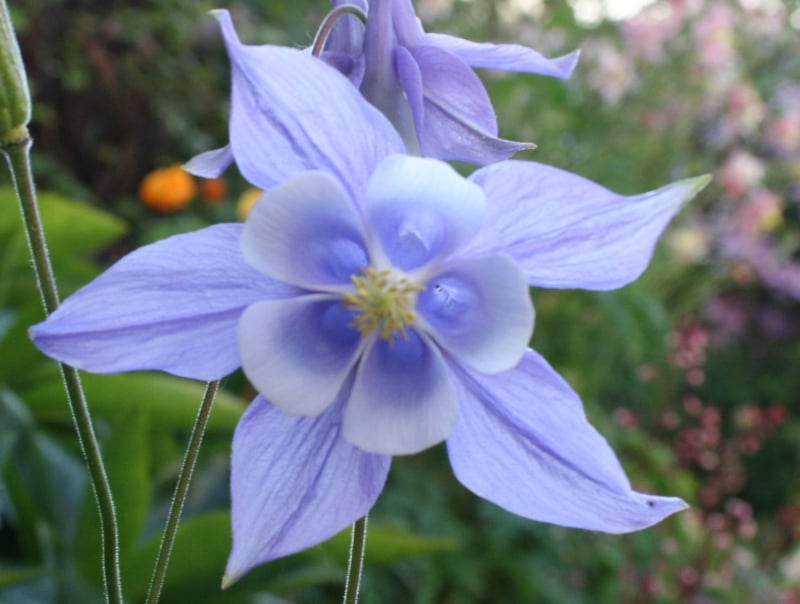 BobTheGardener
Posts: 11,391
Like most folk I normally nip out the tips of my broad beans at the first sign of blackfly aphids but decided to leave them this year as there were lots of ladybirds and their larvae on them.  This is the result after just one week:
So, no more blackfly and lots more ladybirds for the future: a win-win situation!

A trowel in the hand is worth a thousand lost under a bush.