Forum home
›
Tools and techniques
Pots for named Sempervivum varieties.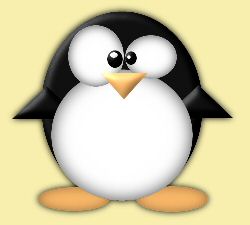 madpenguin
Isle of Wight
Posts: 1,787
I am collecting Sempervivums and would like to find square pots that fit in a tray (12/15 to a tray?).
As I will be planting lots round the garden and in pots and displays I just want to keep my named varieties separate so I don't forget which are which!
The pots would need to be rigid plastic and about 7cm square to hold one rosette and a few chicks.
Have looked all over and can't seem to see anything suitable (or is hideously expensive).
Does anyone out there have any ideas on how I can keep my named varieties together and look reasonably attractive.
"Every day is ordinary, until it isn't." - Bernard Cornwell-Death of Kings