Forum home
›
The potting shed
Bob's guide to picking soft fruit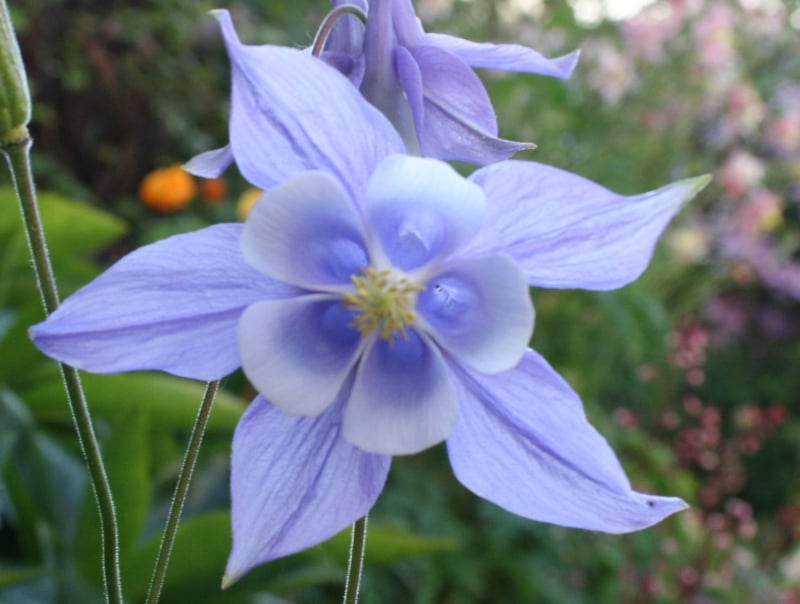 BobTheGardener
Posts: 11,391
1) Pick all of the fruit for the kitchen when it is at its best (note: an in-situ taste test is mandatory!)
2) After delivering the harvest to the kitchen, return to the garden and commence weeding between all of the soft fruit plants, trees and bushes etc.
3) All of the fruit you now find and must have missed earlier must be consumed immediately and under no circumstances returned to the kitchen.




A trowel in the hand is worth a thousand lost under a bush.