Forum home
›
Problem solving
Compost smells of Jeyes fluid or bitumen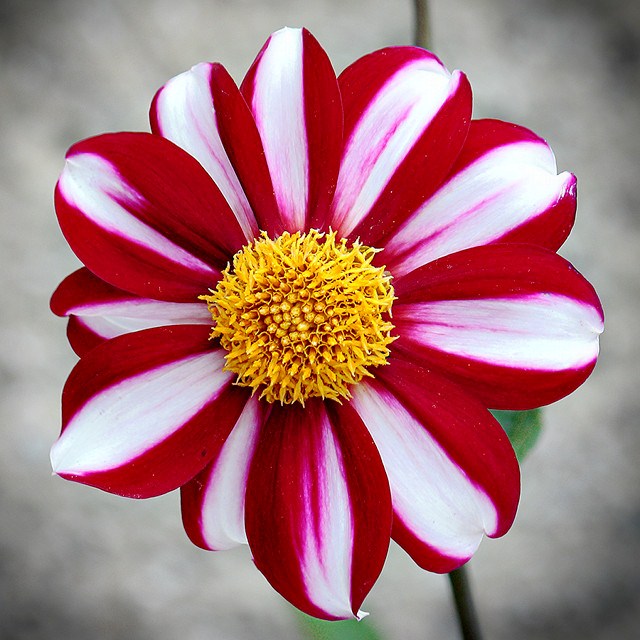 Tomsk
Posts: 204
I bought a bag of multi-purpose compost from Aldi today, and it has a clear smell of Jeyes fluid to it, or a similar bitumen smell.
I assume this cheap compost has been sprayed with something to kill the bugs rather than be heated like some of the big brands, but is this potentially harmful to plants or things you plan to eat? Could this stuff be to the detriment of better compost if mixed into it?
I got my hands very dirty fluffing it up from its compressed state and then topped up pots and planters, some by hand. Then I washed my hands thoroughly with shower gel, but a slight smell of Jeyes fluid lingers on my skin.
Last week I bought a few bags of J Arthur Bowers multi-purpose, which didn't have any artificial smell or leave a smell on my skin.