Forum home
›
Wildlife gardening
Sparrowhawk dilemma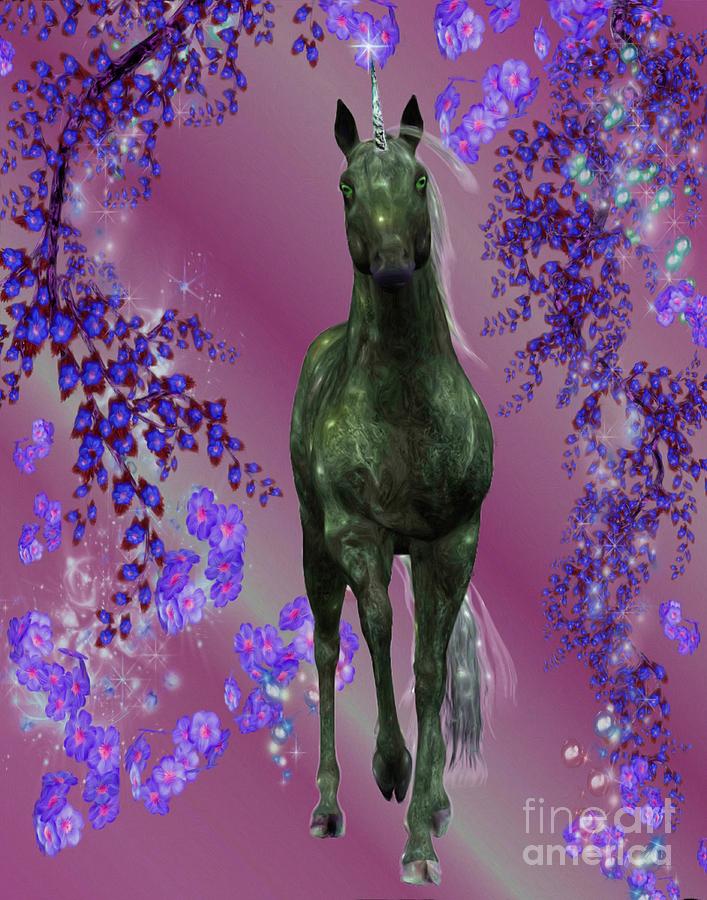 Jean Genie
Posts: 1,724
We have a problem with a sparrowhawk, think it's a female and it's taking quite a few birds from our garden from the feeders and even the bird table , the latest being a blackbird which it grabbed from the birdtable. I went outside to try and chase it off and it just sat there covering the blackbird glowering at me !  It did eventually let it go with me hopping round the garden after it and the blackbird flew away hopefully not too badly hurt but the sparrowhawk hung around for ages. It's also snatched a starling from the bird table and is now weighing up the tits and finches that feed from the fatballs in our tree.
My options are :
A. Stop feeding the birds but we have been doing so for years so worried about upsetting balance of nature. or,
B. Let nature take it's course and let it have it's take away. Spoke to a guy from the r.s.p.b. who told me our garden will be in the sparrowhawk's flight path so think it's here to stay.
Any other ideas , please.