Forum home
›
Fruit & veg
potato problem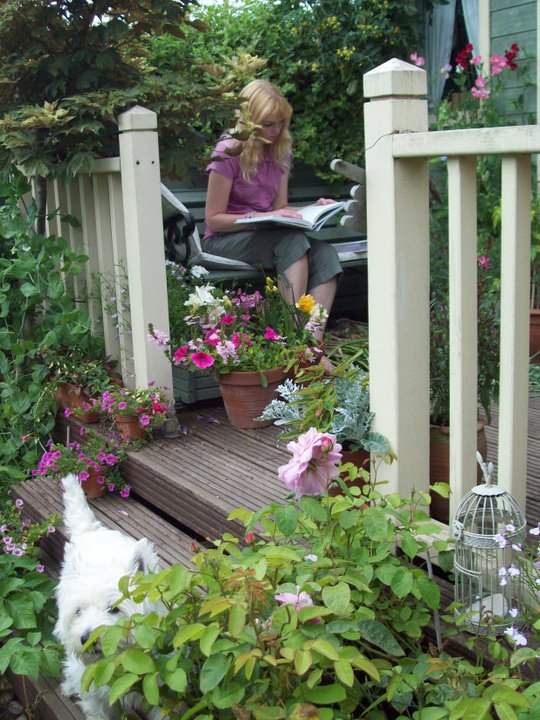 the tidy gardener
Posts: 525
just dug up what I thought were healthy but small duke of York potatoes.
on closer inspection tho, a few of the tinest whiteish worms at the bottom of the container...yuck!!
could these be wire worms?
are they safe to eat?
should I dig them all up now?
will it spread to others on plot ; home guard and king Edward?
I knew I shouldn't have bothered...!
any advice please guys!!