Forum home
›
Plants
Free Poppies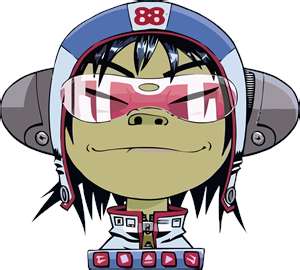 Supernoodle
Posts: 954
Hi, I'm thinking of getting the free poppies in this months magazine and putting them in a pot.  Can anyone suggest a combination of plants to go in there with them? 
And should I put all 4 in one large pot?
Also, in the fruit trees in pots section, the magazine suggests putting hessian as a pot liner.  Seems a good idea - I assume worth doing for all pots?
Thanks!