Forum home
›
Wildlife gardening
Lovely surprise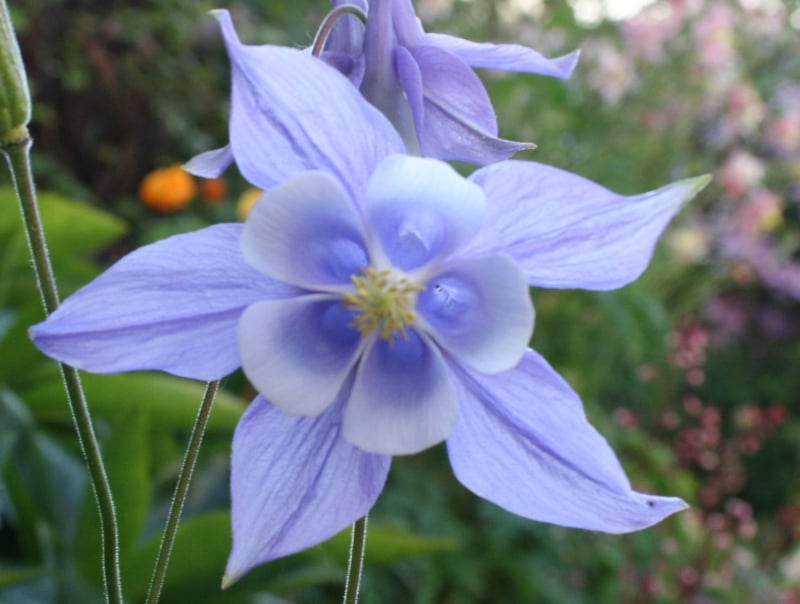 BobTheGardener
Posts: 11,391
Hi all,
I forgot to pick some strawberries this evening, so had to nip out at 10pm.
While hunting for ripe ones in what was left of the light, I came across someone else having a snack:



There used to be hedgehogs in my garden but I've not heard them snuffling or seen one for about 3 years, so it's great that they're back!

A trowel in the hand is worth a thousand lost under a bush.