Forum home
›
Tools and techniques
Apple tree fruiting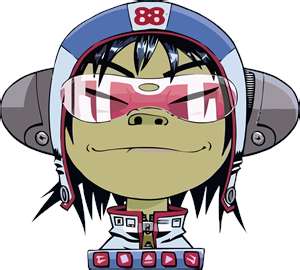 Supernoodle
Posts: 954
Hi, I've got an apple tree in a pot - was planted bare root winter before last so is in its second summer with me.  Each year I've pulled the blossom off so it can't fruit to direct its energy into establishing.  I've just spotted that I missed one this year - there's a little apple forming.  can I leave it and have just one, can I? Huh? Can I? Pretty please?!



 or will it undo all my good behaviour?
Also, my new plan is get it into the ground this autumn.  Should I also leave it for a year or too after doing so before allowing it to fruit? How long?