Forum home
›
Wildlife gardening
My pond so far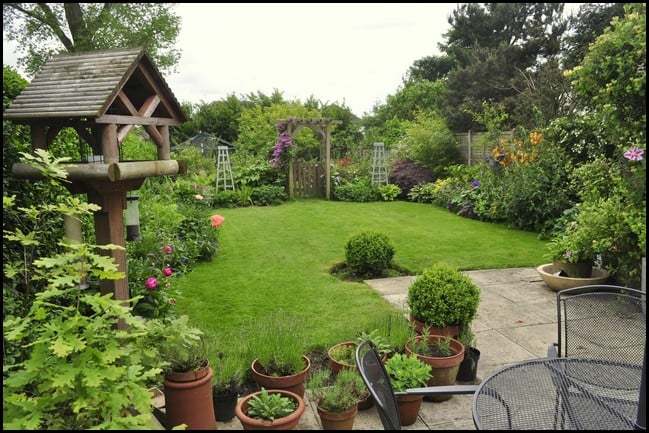 LeadFarmer
Posts: 1,248
I sadly had to remove an infected cherry tree from my garden recently, so with the hole that was left I decided to make a wildlife pond. Heres the tree before it was removed...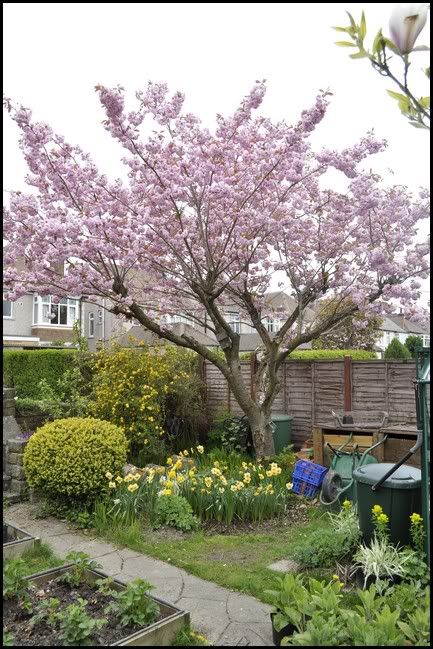 and shortly after it was removed..
 I never got around to lining the pond but is im on heavy clay the pond filled up by itself, a little planting up and heres how it looks now...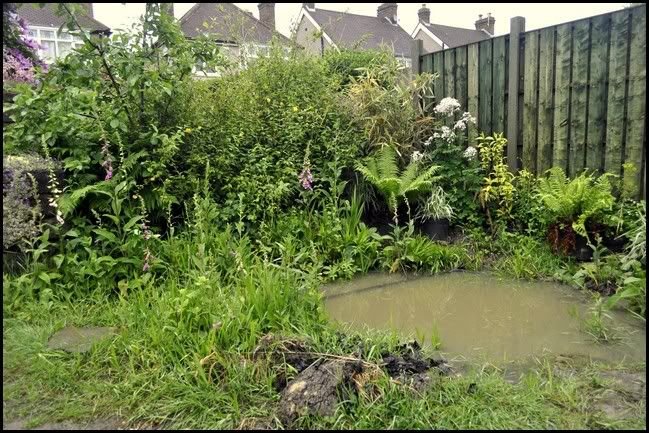 By next spring I intend to have the pond lined as the water soon soaks away in dry weather, and I hope to have planted the area with native plants etc, but Im pleased with it so far.