Forum home
›
Plants
Plantus Unidentifidous
Clarington
Posts: 4,949
I'm not a flower plant person. Vegetables and fruit I can deal with, but all these plants that pop up and flower are lost on me. I can't even guess what they are!
This rather large and terribly beautiful plant / weed has been growing up by the garage quite happily. Its in what is the designated wildlife / overgrown / where ill looking plants come to die / get a second chance / are stuck in the ground and fingers are crossed area.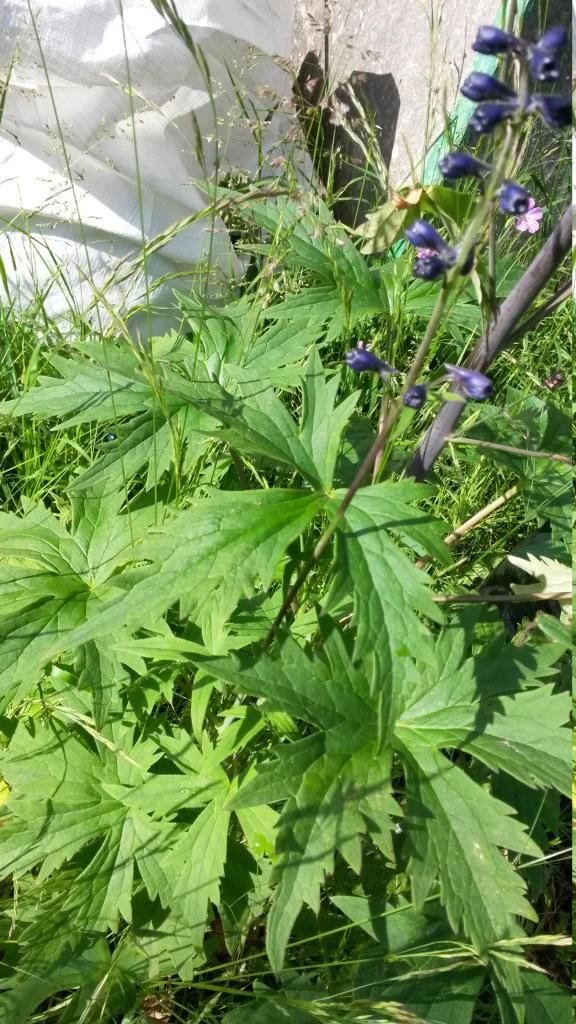 It stands at about 4 1/2 ft high.
Any suggestions as to what it is?