Forum home
›
Problem solving
Gnats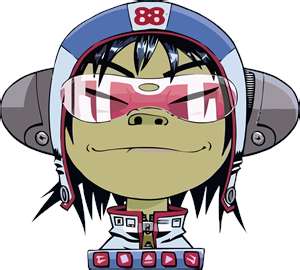 Supernoodle
Posts: 948
Anyone else feeling plagued by gnats this year? It's making it unpleasant to sit out in the garden in the evenings at mo. I assume it's the hot and wet weather.
Anyone got any tips on keeping them away? I'd tolerate them in the garden if they could just stay off the patio!! Bit weird them loving the patio - there's no water.
I've got the girls coming over tomorrow night and it'll be a shame if we can't sit out. Off to buy some citronella candles at lunchtime. Anyone know if they work? Anything else I could try?