Forum home
›
Plants
Clematis in pot.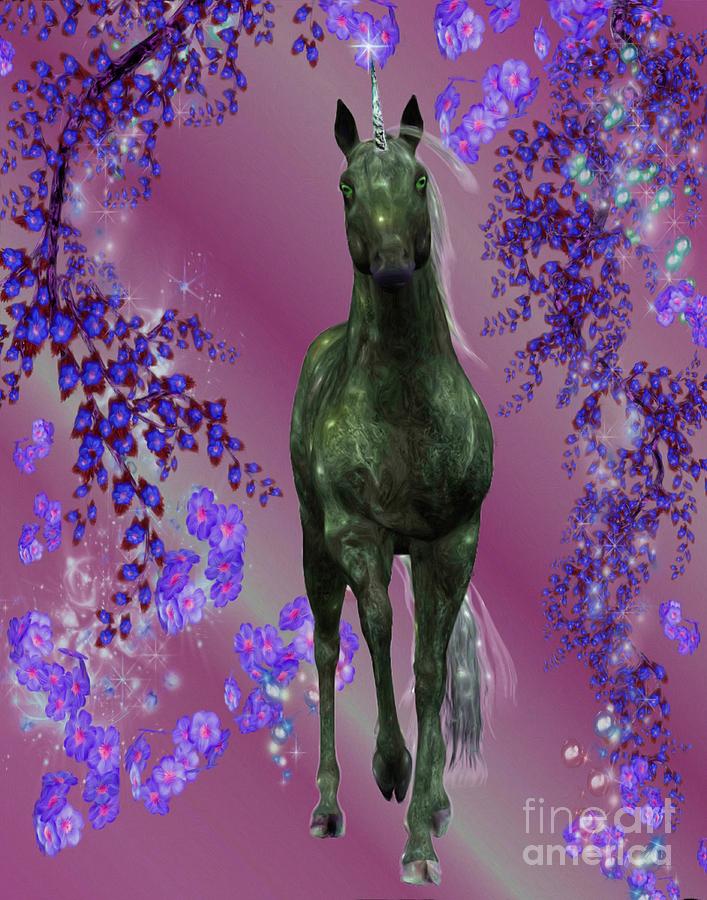 Jean Genie
Posts: 1,724
Firstly I would like to thank everyone for their comments and advice and at the risk of becoming a stalker , I have another question.
I've just treated myself to yet another clematis - it's an Andromeda and has very pale pink flowers with a darker pink stripe running through. It looks a bit like an anaemic " Nelly " but very pretty. I'm looking for something to underplant it with as I never shade the roots with stones, slate,etc. - find too many beasties living underneath !
Thanks.
 too many beasties hide underneath them. It' s in a big blue pot so something to contrast nicely please.