Forum home
›
Talkback
Garden gaffes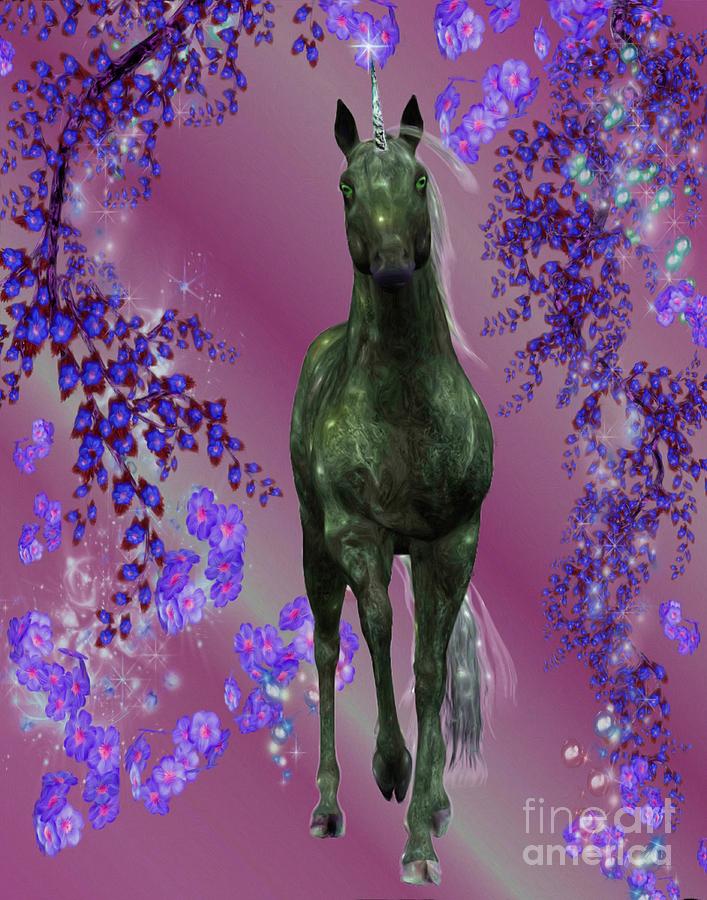 Jean Genie
Posts: 1,724
We' ve all done it at one time or another. Planted something  in wrong location, wrong soil, too shady, too sunny.
Can anyone beat this ? Years ago I purchased a Viburnum macrocephalum ( Snowball Bush ) by mail order - planted it and everything seemed to be going well until I noticed a sucker appearing so I pruned it off as you do . What I didn't realise was it was a grafted shrub and yes you've guessed it I pruned off the wrong stem !!!
I'm now the proud owner of a 20ft silver birch tree - haha ! Never mind , the birds love it and it's somewhere to hang the fat balls. However don't know what the neighbours think !!!