Forum home
›
Problem solving
weed or plant ID help needed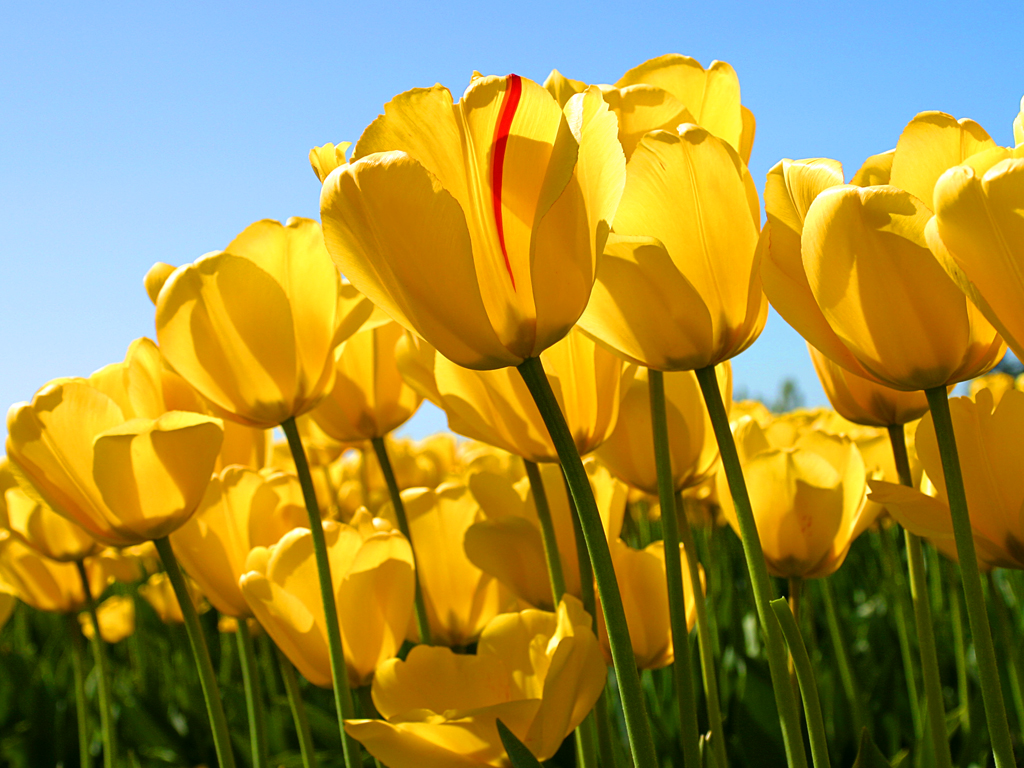 sthlndngrower
Posts: 154
Hi,
I wonder if anyone could help identify these two plants, they've come up in a border and i don't recognise them so suspect theyr're weeds. The first there are quite a few of, about two foot tall (at present in south east), leafy,no buds so far. Seems to be fairly shallow rooted, cream coloured & fibrous, but spreading through roots.
the second with the red centre, I've not pulled this up yet so not sure bout roots. there is just the one I've found so far, it's about 40cmtall and has a ed centre (not the lupin the background)
any  advice & suggestions gratefully
received.