Forum home
›
Problem solving
Clearing a garden
MrToast
Posts: 169
Hi All, First post here so please be gentle.
We have recently bought a new home everything is perfect for us except for the garden, the only was I can describe the garden is that it is a garden that would suit someone who loves gardening, that is not us.
I have come up with a plan to strip bare the entire garden area of all life, and lay turf, we are in no rush to complete this and we will be doing as much as possible at weekends.
My plan is...
Strip the garden of ALL plant life.
Remove all the stones
Remove the existing turf
Turn oven and remove as many roots and weeds as possible (twice)
Rack over and level off
Lay some top soil, level off again and firm up a little
Feed the topsoil and lay new turf
Here is a pic of the garden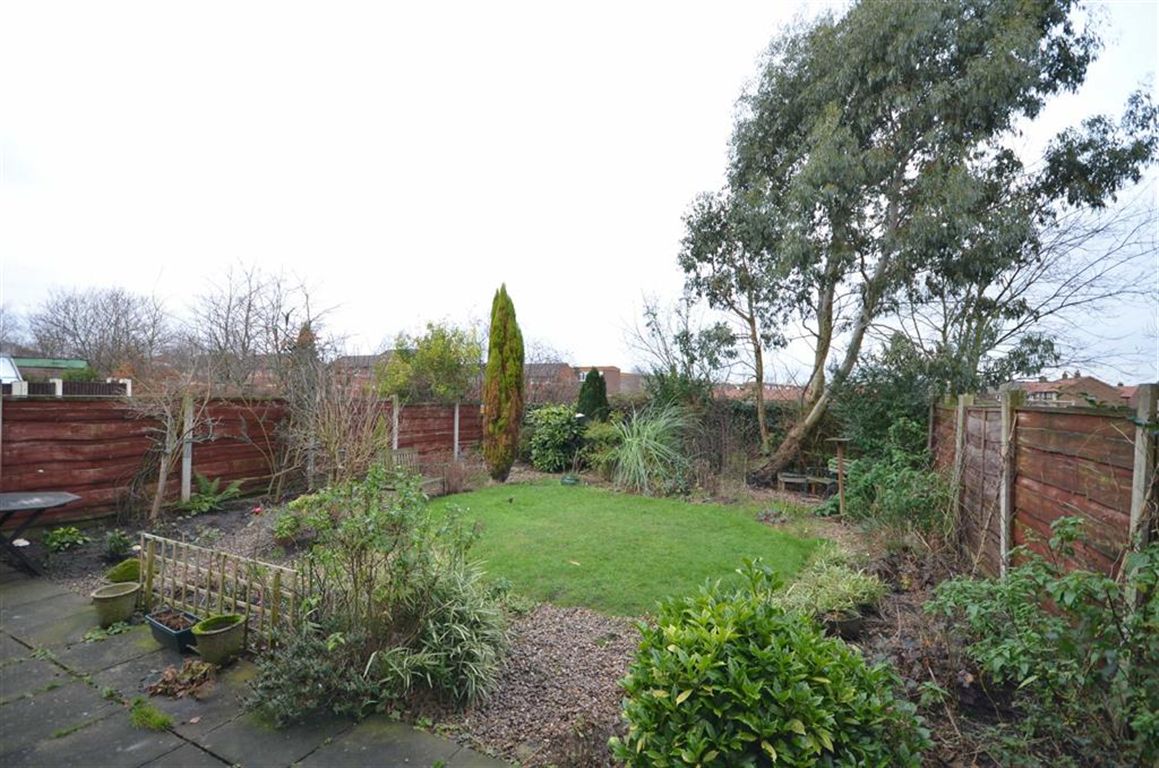 I have power washed the flags and they have come up well, they are all well seated and just need re-pointing.
I also plan to either make some raised sleeper beds alone the edge of the lawn/patio.
Have I missed anything? Do you think this will be achievable by a non gardener ( I do not mind hard work)
Any advice hints and tips?
Thanks for looking.