Forum home
›
Plants
A week of rain = jungle garden!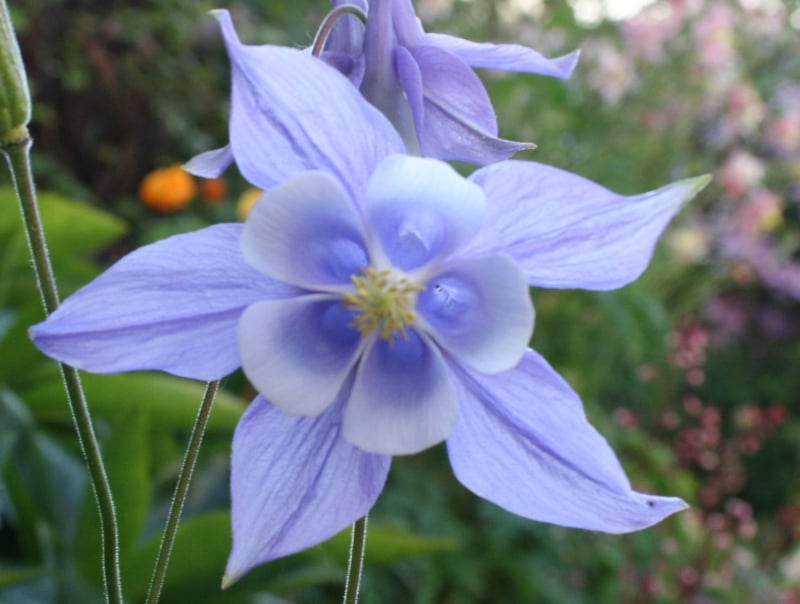 BobTheGardener
Leicestershire, UK
Posts: 11,391
Hi all,  Just wondering who else has ventured outside this morning to discover a veritable jungle has developed in their garden over the last week?  It has rained more or less constantly here for the last week and was just too sodden to attempt any serious planting when I got home from work each day so, apart from a bit of weeding (as those were easy to pull from the wet soil) I it has been left to it's own devices..  I have a GH full of plants which are now screaming to be put into the borders etc but due to the rapid growth in the last week, you've guessed it,  there isn't any room!  Looks like a fair few sacrifices will have to be made.
I've decided to dig up and replace every bluebell (all now crosses anyway) and Welsh poppy I see to make a start.
At least at the end of the day I'll be able to re-fill the compost heaps make a few gallons of Comfrey liquid feed (that has grown from 1ft to 4ft!)

To be honest, this happens every year so I don't really know why I'm still surprised when it happens!

A trowel in the hand is worth a thousand lost under a bush.