Forum home
›
Garden design
Greenhouse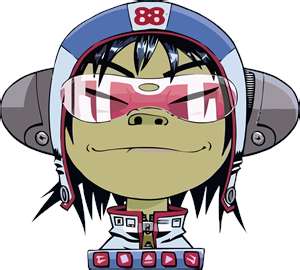 Supernoodle
Posts: 948
Hello! What's the best position for a greenhouse? ie shadiness (full sun?), aspect (south-west??).
My garden faces south and the previous owners' have put the greenhouse at the bottom right next to the neighbours fence, with a shrub border in front of it. So it does get a fair bit of shade.
I've got a long term plan in my head of where I'd like everything to go eventually - got very little free time for gardening so may take 10 years (maybe 20...) but I like to have a grand plan.... wondering where in this plan the virtual greenhouse should be...
It'll be a while until I use the current greenhouse (apart from overwintering pots) so won't know for some time if it's any good - I envisage growing tomatoes, peppers and maybe a grape wine. And (very long term) maybe using seeds, starting off strawberries, raspberries, herbs etc...
Thinking I should be leaving a spot free somewhere else for an additional greenhouse - whaddya reckon? What would work well in each?
Thanks