Forum home
›
Problem solving
Kniphofia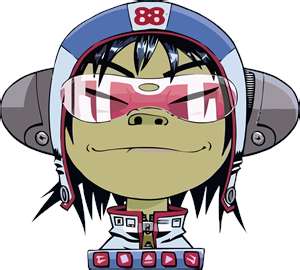 Supernoodle
Posts: 954
Hi,
Concerned about my new kniphofia (little maid and bressingham comet)- planted in march but there's no sign of growth.  I thought it was slugs /snails but few bits of chewed foliage still haven't changed so there's something else going on too.
Im considering digging them up and having a look at the roots.  But if it's just slower to establish and Im being too impatient then digging up would be silly.
So do I investigate or wait?