Forum home
›
Problem solving
What`s eating my marigolds?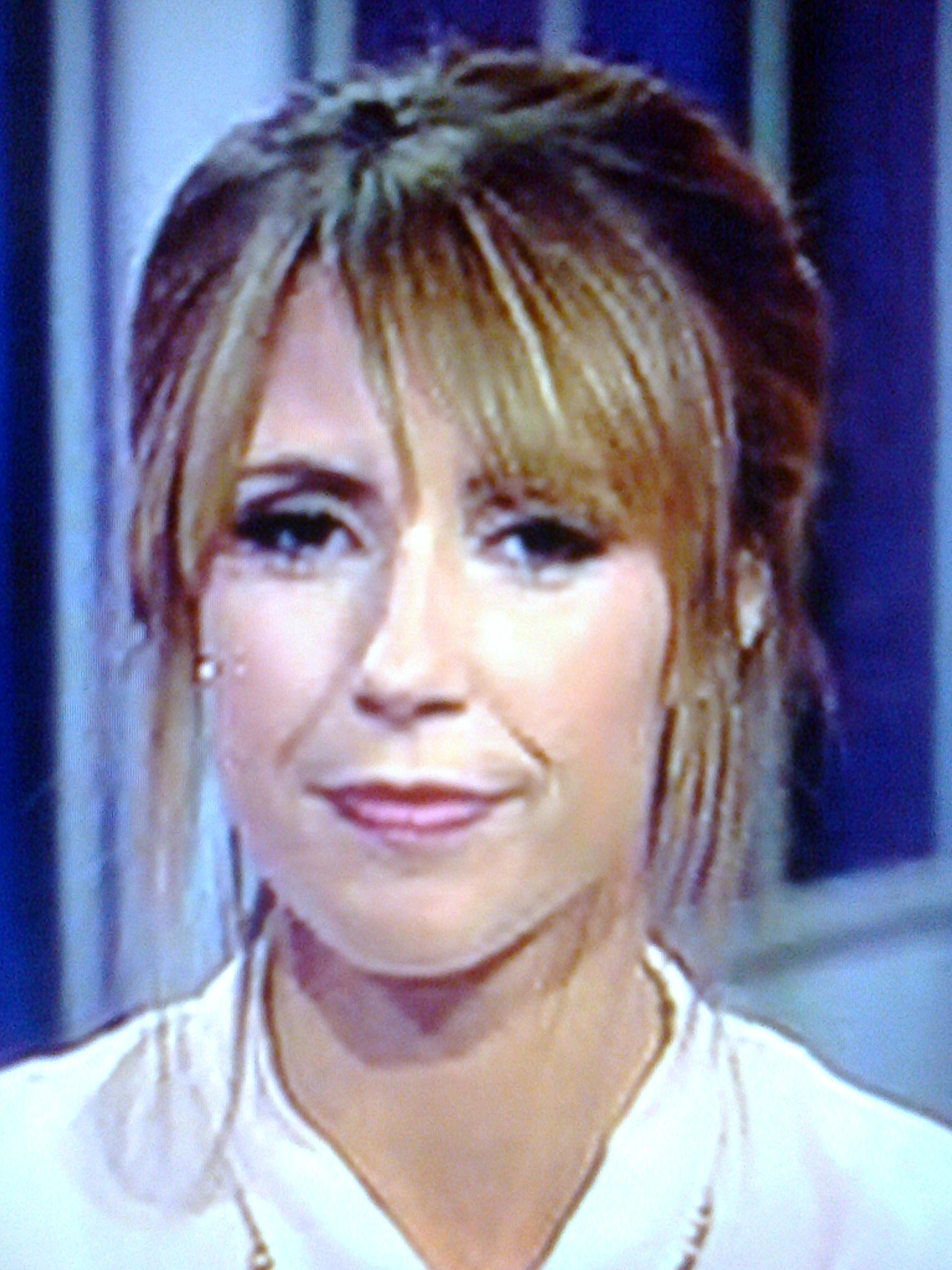 young codger
Posts: 95
✭
Last week I put about 30 marigolds in a border along the lawn. Something has eaten 11 of them down to the stalk. The ones that are left appear to be all ok. I have inspected some of them with a magnifying glass and cannot see any insects on them.
Could the problem be mice, rats birds or something else?
???