Forum home
›
Problem solving
Oh no, lily beetles are back!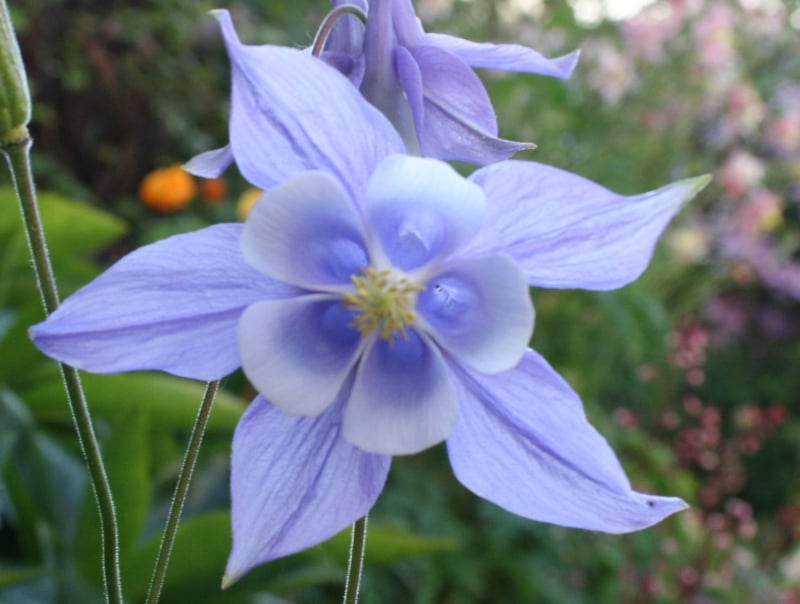 BobTheGardener
Leics
Posts: 6,363
Hi all,
I finally managed to get 8 rows of potatoes planted this evening (it has been too wet in the East Midlands to do heavy work on my clay soil for the last month), so decided to have a look at how my lilies (in pots) were doing before the light faded completely.
Almost every pot had a pair of red lily beetles mating at the top of the highest lilly shoot! It looks like it's time for all the lily-lovers here to start inspecting them for these damaging pests. I'm tempted to spray with a systemic pesticide but will hold-off for now and see if I can control them by hand. Hateful little things!
A trowel in the hand is worth a thousand lost under a bush.