Forum home
›
Problem solving
Clematis buds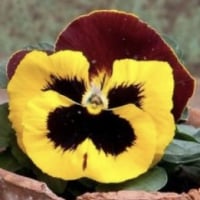 pansyface
Posts: 22,299
Hello. Could anyone say what is wrong with my clematis plants? The flower buds, especially on the alpina type, haven't developed and have gone on to turn brown, wilt and die. The buds along a whole branch do it while other branches are flowering away quite happily. The leaf buds on the affected branches are healthy. On the other type of clematis (with the one big flower) flowers are sometimes affected and others on the same plant are not. All the plants are well established and are growing well.
Thanks in advance.
Apophthegm -  a big word for a small thought.
If you live in Derbyshire, as I do.