Forum home
›
Fruit & veg
Tomato plug plants - any good online suppliers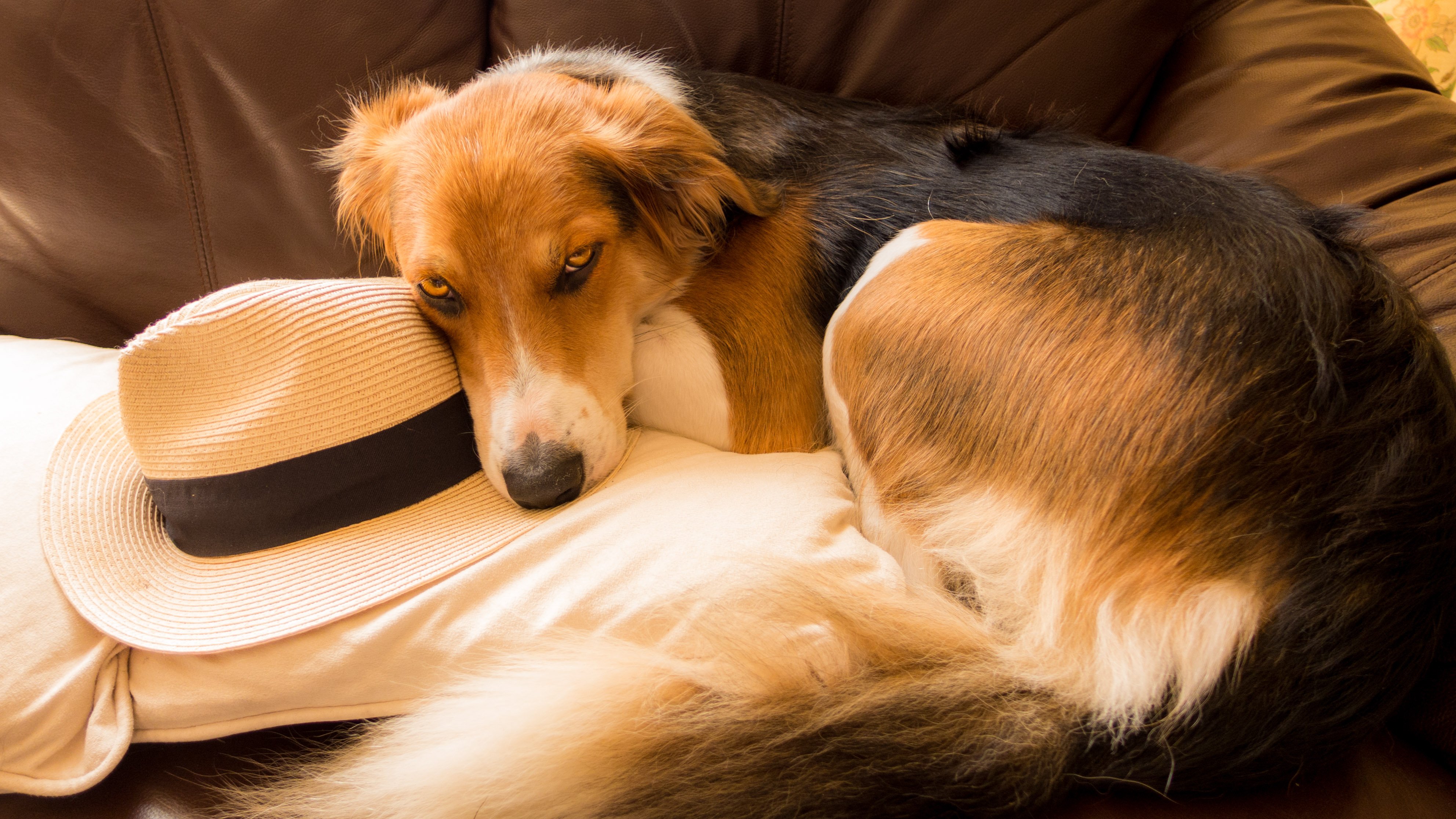 Pete8
Posts: 2,909
✭
I usually pick up a few young plants from one of the local nurseries. But the selection is limited to say the least. Alicante/Shirley/Moneymaker usually.
I've given up growing from seed as my west-facing lean-to greenhouse doesn't get enough light early in the season.
So I was thinking about getting some small plants/plugs online.
Can any of you kind folk recommend any online suppliers?
Thanks
Pete