Forum home
›
Fruit & veg
Which Growbag ?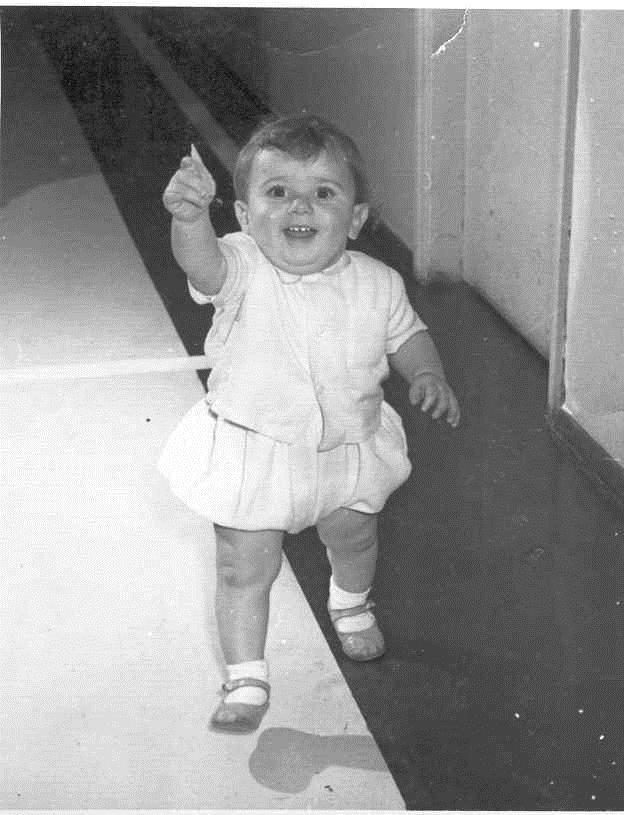 Steve 309
Posts: 2,754
Spurred by one or two of the other threads on here and by my natural reluctance to make a decision, I'm starting an experiment to compare four brands of growbag for growing three varieties of tomatoes in a large, unheated greenhouse.
The four brands are:
New Horizons Organic & Peat Free Growing Bag (x4)
J Arthur Bower's Growbag with Sincro-Boost (x2)
Levington Original Gro-bag (x2)
Levington Giant Tomato Planter (x1 coz they only had one left)
...and the three tomato varieties are Moneymaker, Gardeners' Delight and Costoluto Fiorento. I propose to plant one of each in rings in each bag, on the greenhouse staging and train them up strings to the roof. I'll try and ensure they're watered regularly and fed with Levington's Tomorite, although as I'm only there twice a week, some of the watering will have to be delegated. I'll weigh and taste the produce to try and compare them.
If anyone's interested I'll write this up properly and publish it on line somewhere, and of course the result will come on here - if you want...?
Any other ideas?